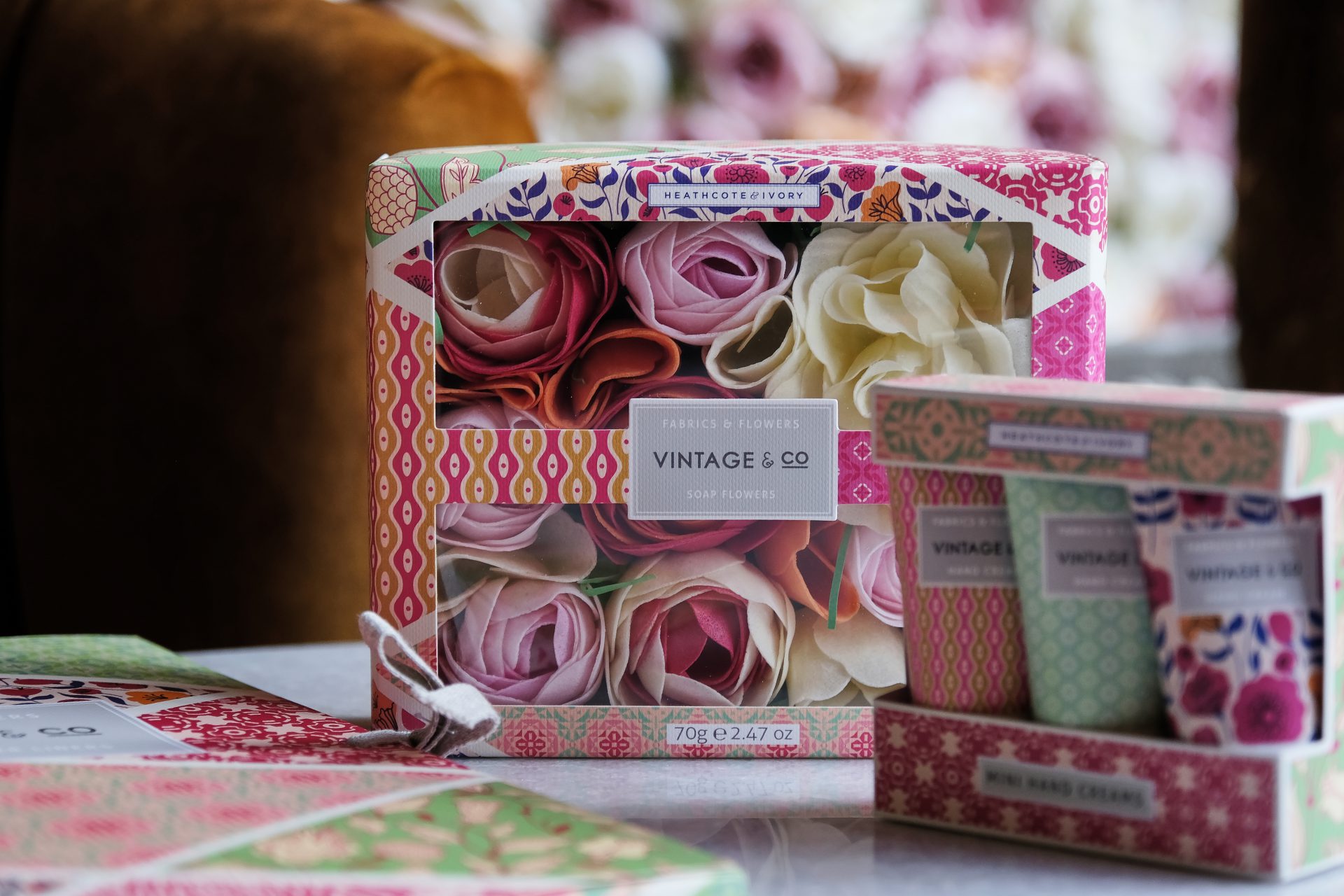 Fri 28 Feb 2020
Mother's Day Gift Guide
Top 5 Gifts Guide for Mother's Day Prestige Flowers Gift Shop.
Show her just how much she means to you this Mother's Day with a perfect present that she'll love. Our unique range of gifts are sure to bring a smile to her face!
To ease the stress, we have put together a beautiful gift guide. Shower the most important women in your life with our Mother's Day gifts. Our wide selection of Mother's Day presents has been selected to show your mum just how much you appreciate her. From a classic bouquet of Mother's Day flowers and chocolates to extravagant jewellery, we are confident we have just the right gift to put that smile on her face.
Add the perfect finishing touch to your present with our Mother's Day gift wrapping paper and ribbons. This will make your Mother's Day gift more enticing and increase the enjoyment of the present.
 Flower jug £13.00
A beautiful ceramic jug with a floral design and the words 'Mums Flowers'. This item would make a great gift for Mother's Day or a birthday. Part of the exclusive 'Blossom and Bee' we have many other items instore in addition this.
Gin Glass £16.00
Sunny by Sue hand decorated Gin glasses in 2 stunning designs. The hand decorated gin glasses have won the Gift of the Year Award chosen by the Giftware Association.
Designed by Sue from her period cottage in the Surrey Hills.  The name Sunny comes from her childhood home where she still lives and designs today. Sue's floral and botanical designs evoke memories of the cottage garden flowers she played among as a child.
Best kept secret candle £10.00
Using only premium locally sourced supplies, and using traditional production and hand finishing, every Best Kept Secrets product receives the same care and attention. These unique Candle tins are pretty with a burn time of over 50 hours, available in over 25 scents.
Flowers £15-£45.00
We are proud to produce the most stunning bouquets here at Prestige.
There truly is a bouquet for everyone, prices starting as low as £15.00 for our beautiful Rose and Lily bouquet this is our best seller and it's not hard to see why! Tall long-stemmed pink roses lay against sweet smelling palm with oriental pink lilies which combine to make a truly beautiful bouquet. However, if you are looking for something truly special, we have the elegant Orion bouquet approved by The Good Housekeeping Institute 2019, This exquisite bouquet is quite simply a piece of floral artistry hand tied by only our top professional florists.
The bouquet is hand-tied with Antiqua carnations, lilac, elegant calla lilies, sweet Dutch avalanche roses accompanied with memory lane roses accentuated with veronica and fragrant eucalyptus £45.00.
Bottle and bar £12-£18
If you are looking for a unique gift look no further chocolate and alcohol combined to create a unique gift.
Bottle 'n' Bar® is an innovative collaboration of chocolate and alcohol in a premium gifting offer.
Handcrafted with care our finest single origin Columbian chocolate delivers a superior quality bar made in the UK with a farm to bar ethos and paired with an artisan alcohol.  It's a gift to be savoured, shared and enjoyed
We have 6 different products within the range covering gin, whisky, rum and moonshine. Whether you love dark chocolate or white we have it covered.